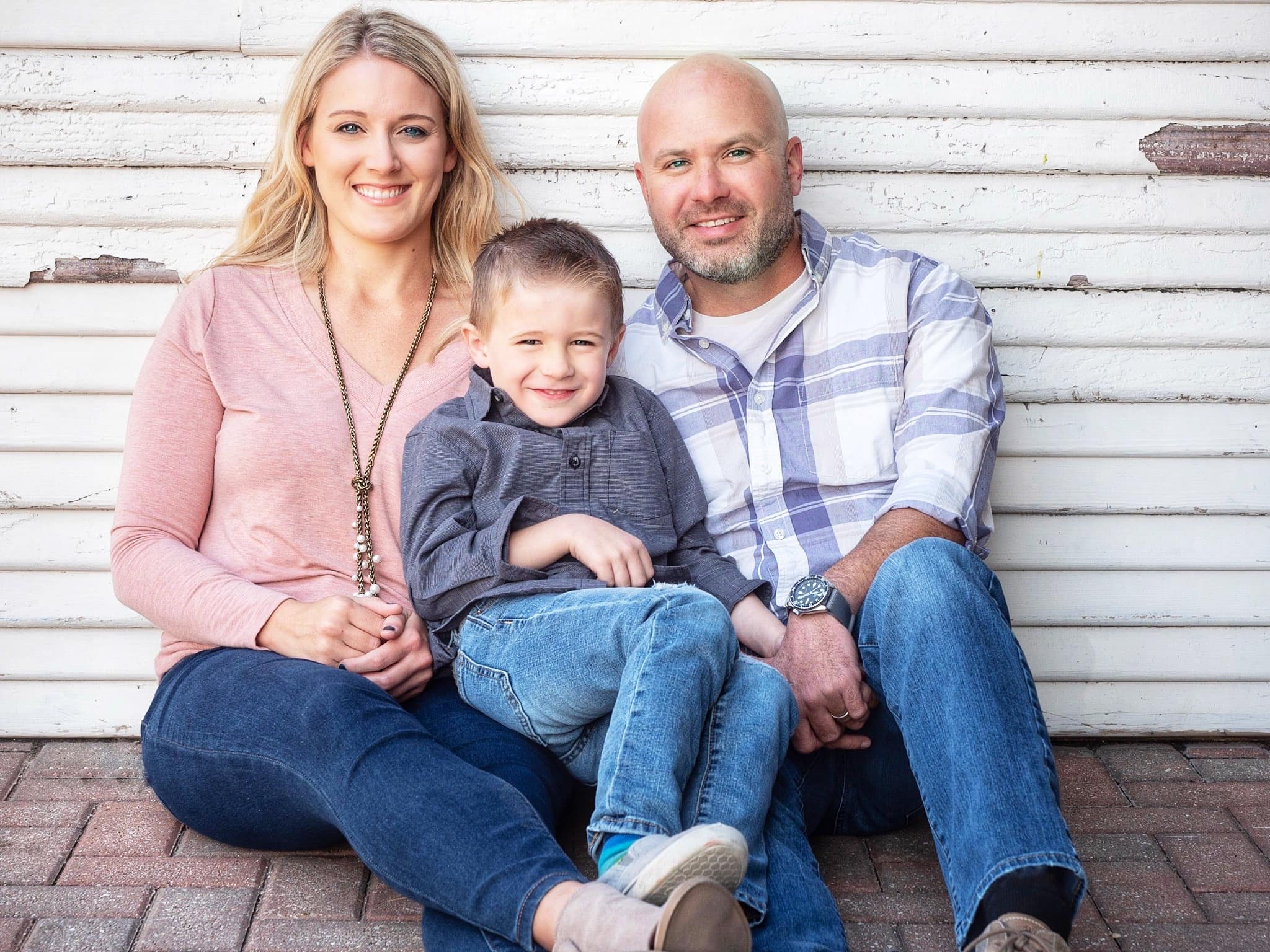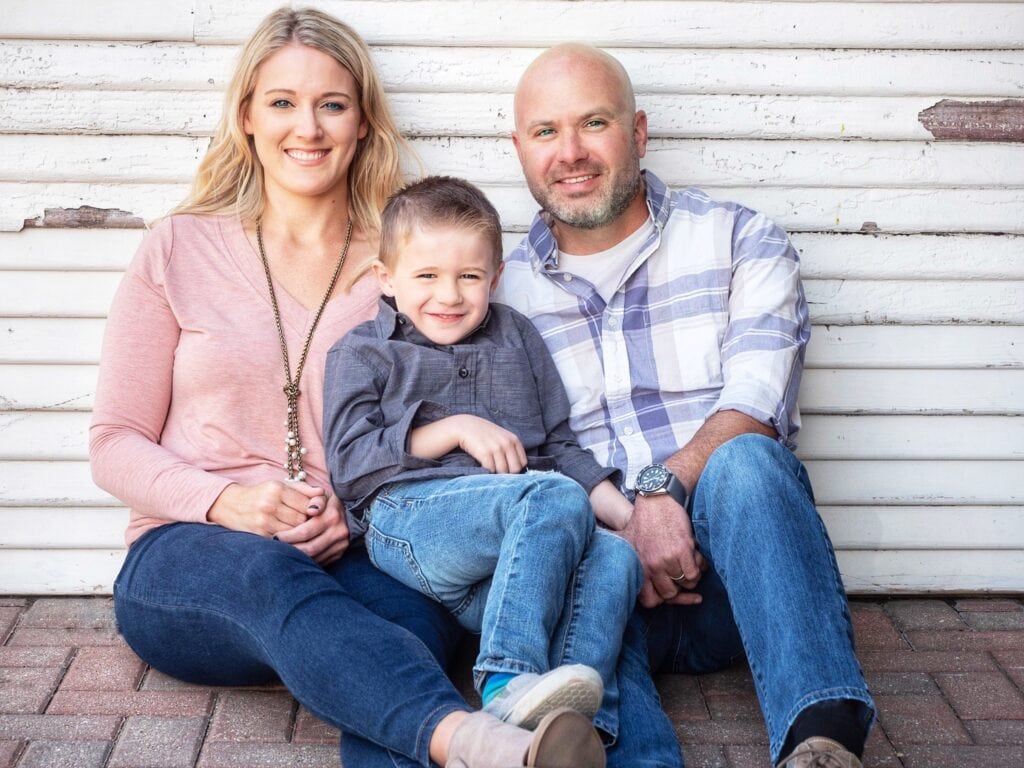 HEY THERE!
I'm Lauren, a crazy, mouthy, busy, tired boy mom, wife and woman. I started cooking when I was about 14. For 20 years I've been making recipes by just adding a pinch of this and that until it's just right. Now I'm sharing all my recipes, secrets, tips and favorite things here on Fixed on Fresh. I cook easy, budget-friendly recipes made with fresh ingredients.
Whether you're low carb, Paleo, Whole30, a meal-prepper, have a sweet tooth, or just want to get back to basics, you'll find something here for you.
---
Budget Friendly, Balanced Recipes
If you're anything like me, you're tired, sometimes crippled by all the things you want to get done versus all the things you actually can get done without sacrificing your sleep...which is limited as it is. So here's what you need from a recipe:
It tastes awesome
You like a nice balance of healthy meals, classic family meals and a sprinkling of indulgent desserts
Most recipes have make-ahead directions (because when you get home at dinner time, it's nice to just have to heat something up and serve)
Meal prep is the only way you get a decent lunch in
You want to know how much a recipe is going to cost you from the start
---
START HERE
---
Where to Find Me
I'm glad you're here and you've taken the time to learn more about me and my crazy family. We can't wait to share more. If you want to stay up to date with all of our shenanigans, click the links below to find me outside the blog.