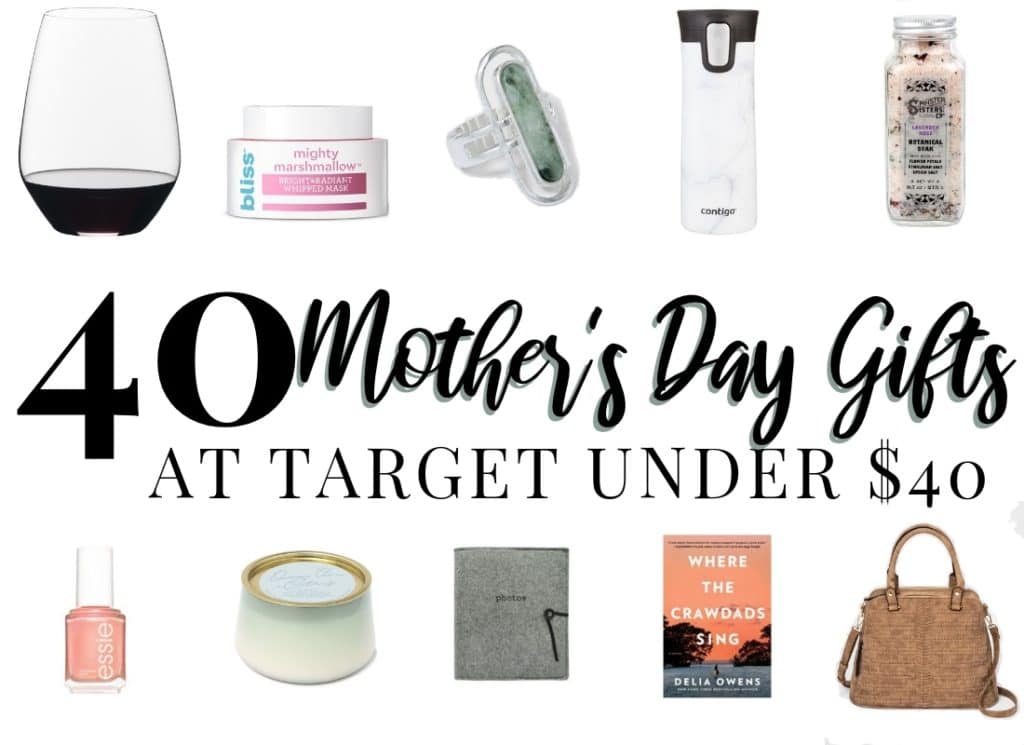 It's about time for a bunch of great Mother's Day gift ideas! Because it's also time to show mom just how awesome you think she is...with stuff. The thing is, moms don't care about stuff. At least not many of the moms I know. In my personal experience, things we really want include:
Tell us how cool we are, and believe it.
Genuine gratitude for your clean socks, full bellies and charming personality, because we made it from scratch.
To spend time with the family without one damn person asking if they can play on your phone or telling you how bored they are.
Guilt-free, mother freakin' peace and quiet, for like...6 hours.
But since all that is hard, if not impossible to orchestrate, we have heartfelt gifts as backup.
40 AWESOME MOTHER'S DAY GIFTS AT TARGET
Choosing the right gift for your mom, or mother-in-law (yeesh), means you have to think about what they always do, and what they WANT to do, but NEVER actually do.
That's where the thoughtful gift magic is. Just be sure they do it. Because, as a mom, I'll be the first to tell you, it's hard to be okay with taking time for myself without feeling the mom-guilt.
---
FOR MOMS WHO JUST WANT TO TAKE A BATH
Every mom has a different idea of what it is to relax. A bath is one of my personal favorite ways to unwind with a book and a glass of wine or cup of tea and I know I'm not alone.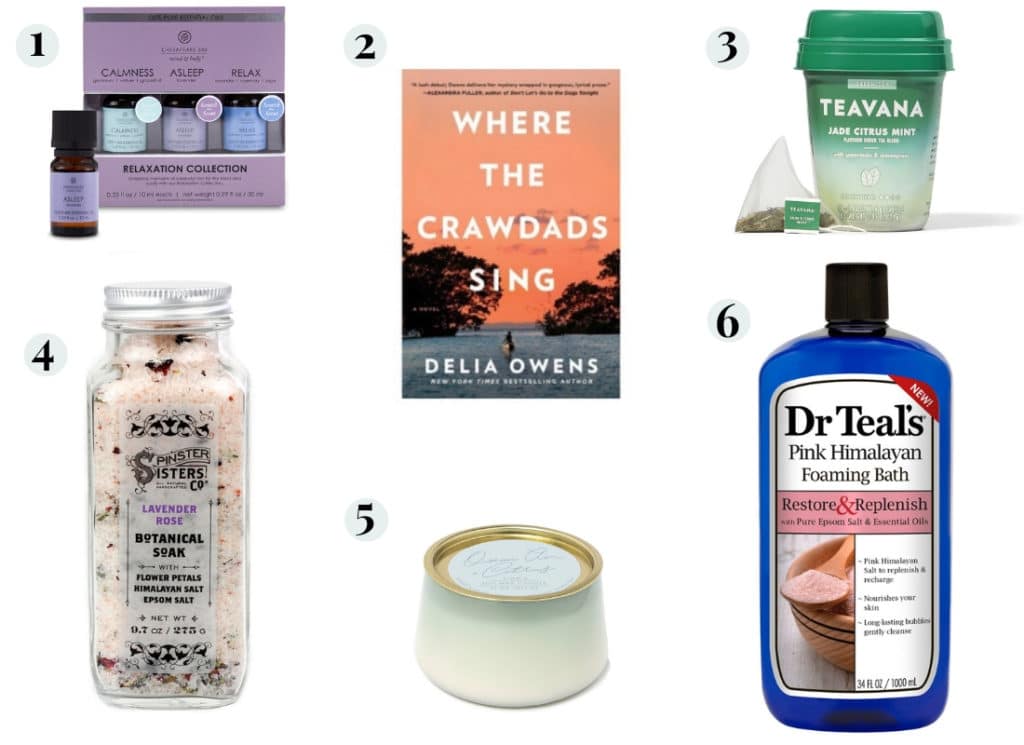 ---
FOR MOMS WHO WANT A WEEKEND AWAY
A weekend recharge can be such a mood booster for a sleep deprived mom. Get her some cute travel accessories to encourage a mom-cation.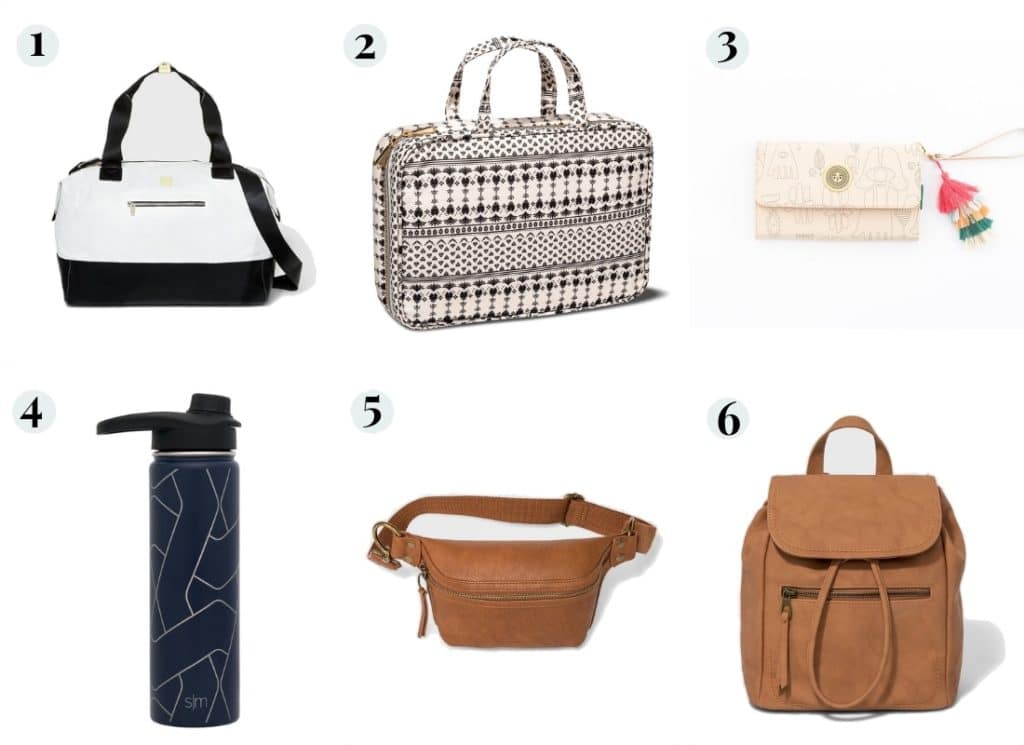 ---
FOR MOMS WHO WANT SOME TIME FOR BEAUTY
If your mom is in the habit of spending all her energy on family and none on taking time to remember what a beautiful, badass she is, give her all the tools she needs.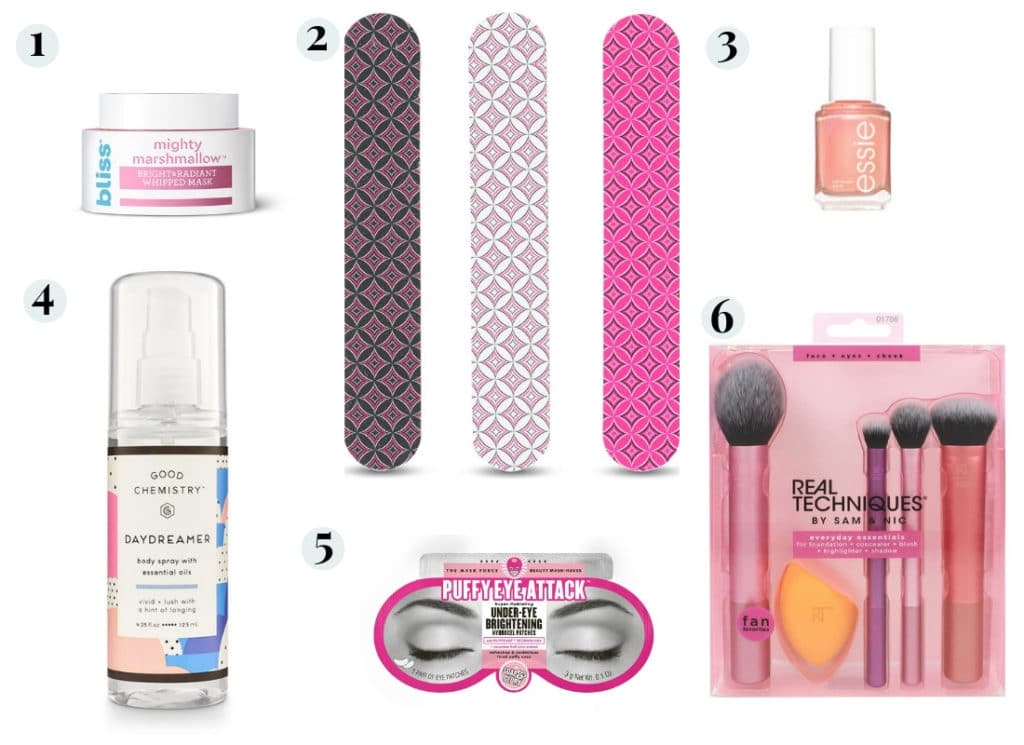 <
---
FOR MOMS WHO WANT A CUP OF COFFEE
Motherhood is essentially fueled by coffee and wine, depending on the time of day. Embrace the caffeine addiction and jazz up Mom's coffee lovin' life.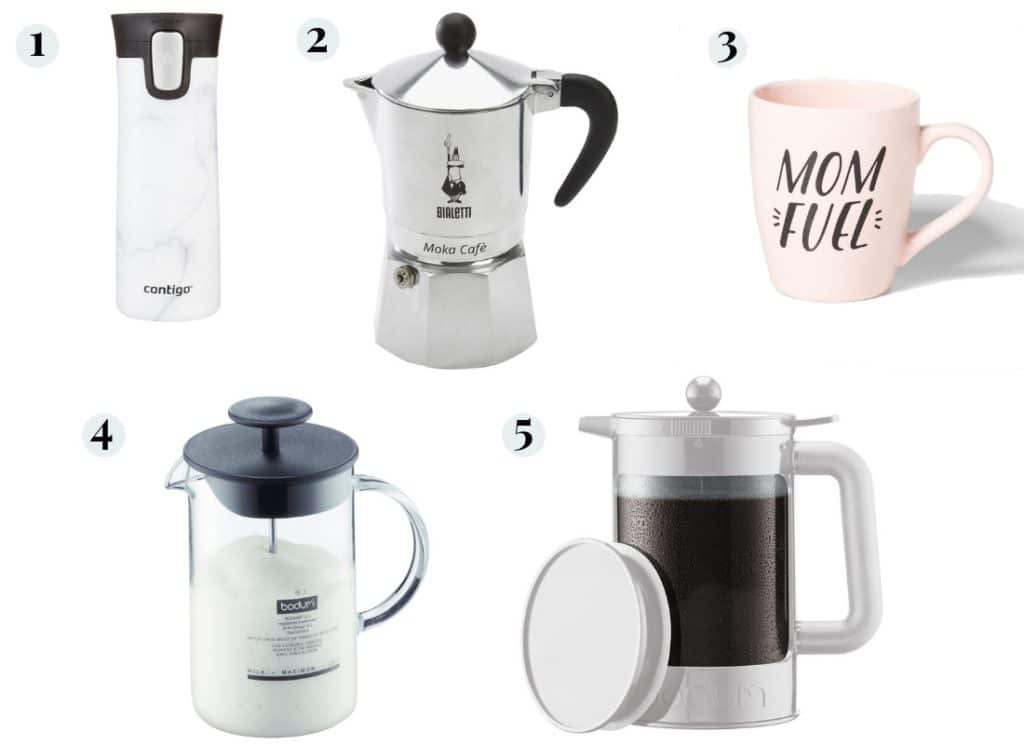 ---
FOR MOMS WHO WANT A DRINK
When we're older, it's less about things and stuff and more about enjoying a glass of wine with mom. Or maybe her and dad are still the life of the party and enjoy entertaining, either way...these gifts will be a hit.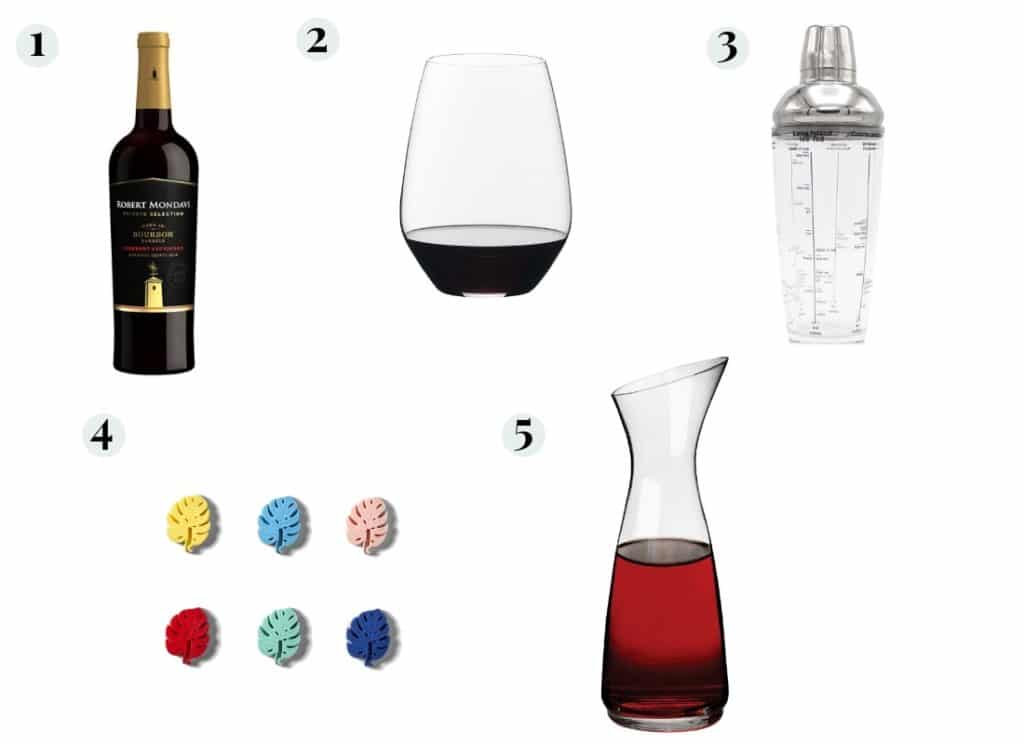 ---
FOR MOMS WHO WANT TO LAUGH
You have to have a sense of humor if you're going to make it through one day as a mom....especially if you have boys. Keep her laughing with some of these funny gifts that also acknowledge being a mom is tough. Fun...but tough!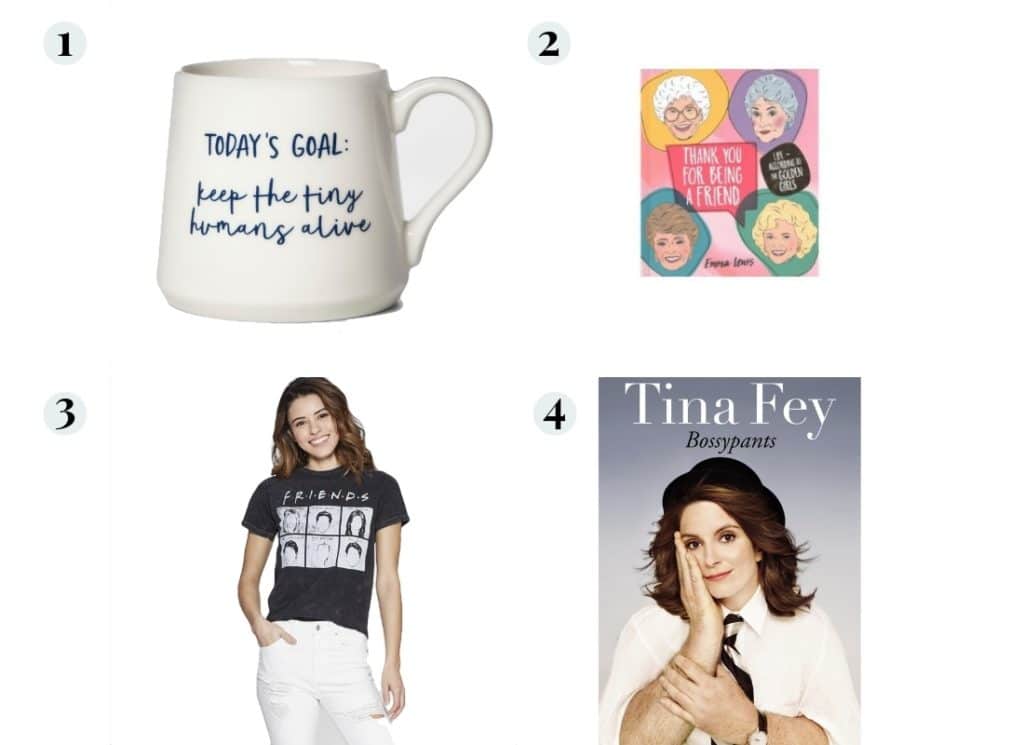 ---
FOR MOMS WHO LIKE A LITTLE SENTIMENT
If it's not like you to be sweet and adoring year round (ahem...me), maybe take a step back from the funny stuff and do something a little more sweet for mom.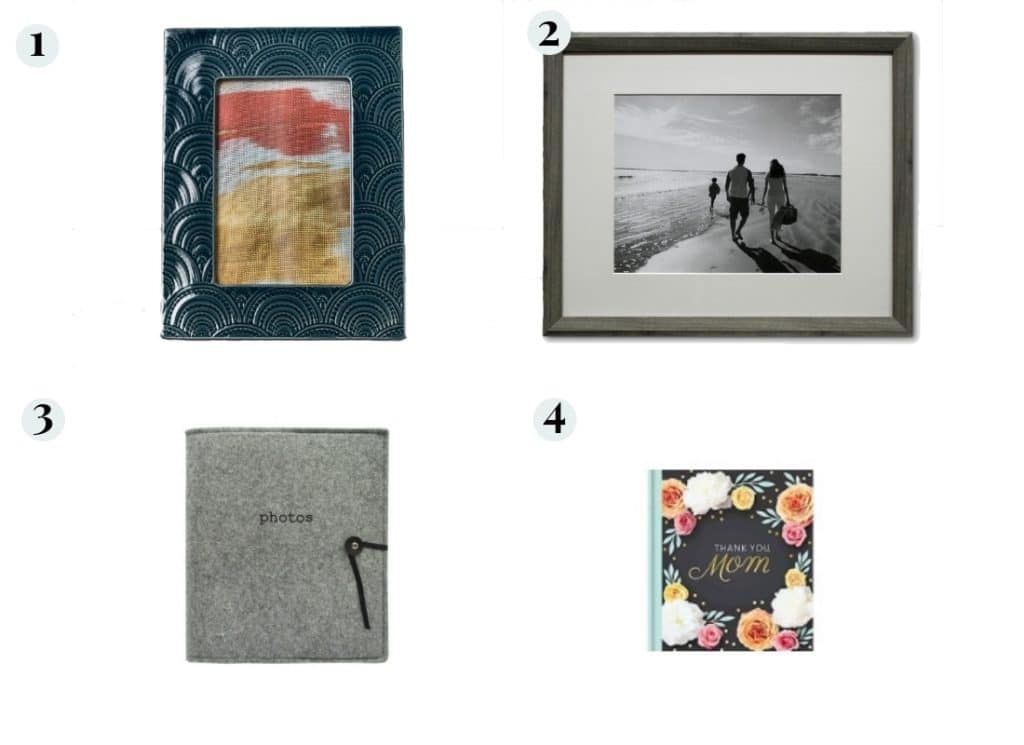 ---
FOR MOMS WHO WHO LOVE TO ACCESSORIZE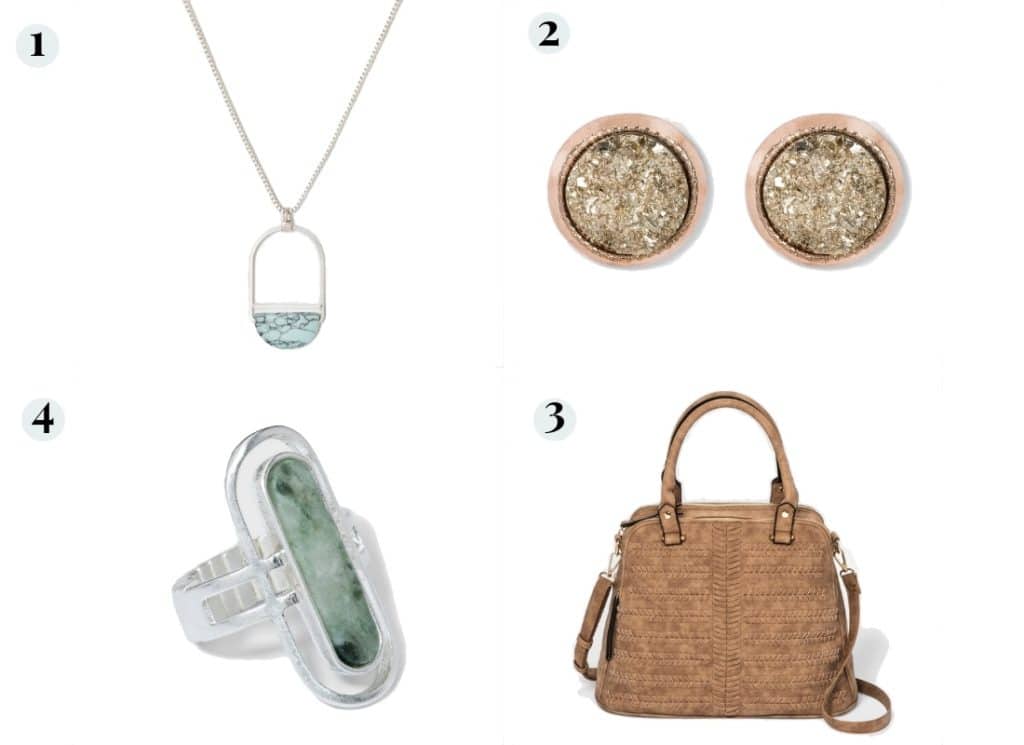 ---
QUICK TIPS TO MAKE MOM A THEMED BASKET
If you're obsessed with themed baskets, like I tend to be, bundle one more $20-40 item, one under $10 item and then grab a food item or two and a card and put them in a basket and you're crushing Mother's day.
Also, as much as love Target, you're going to pay way too much for a basket at any store, head to your local thrift store and get one for under $3.
RECIPES TO COOK FOR MOTHER'S DAY BRUNCH
GO DO SOME MOTHER'S DAY SHOPPING!
Alright, phew! That's all I've got. Actually I could do more, but I really think 40 is all you need to get you started. At the very least you can click on one of these links and then go down the rabbit hole and find the perfect gift for mom.
---
**This blog post contains affiliate links to products that I actually use and that align with my values. See my affiliate disclaimer here.
---