Every Friday I like to sit down with a cup of coffee and check out the weekly ads and a calendar to make a full healthy meal plan for my entire family. This menu is for 4 people and should come in around the $200 mark (depending on how much you have on hand and where you're shopping) The meals I plan for include loads of veggies, a decent amount of protein and only a little dairy, sugar and/or gluten.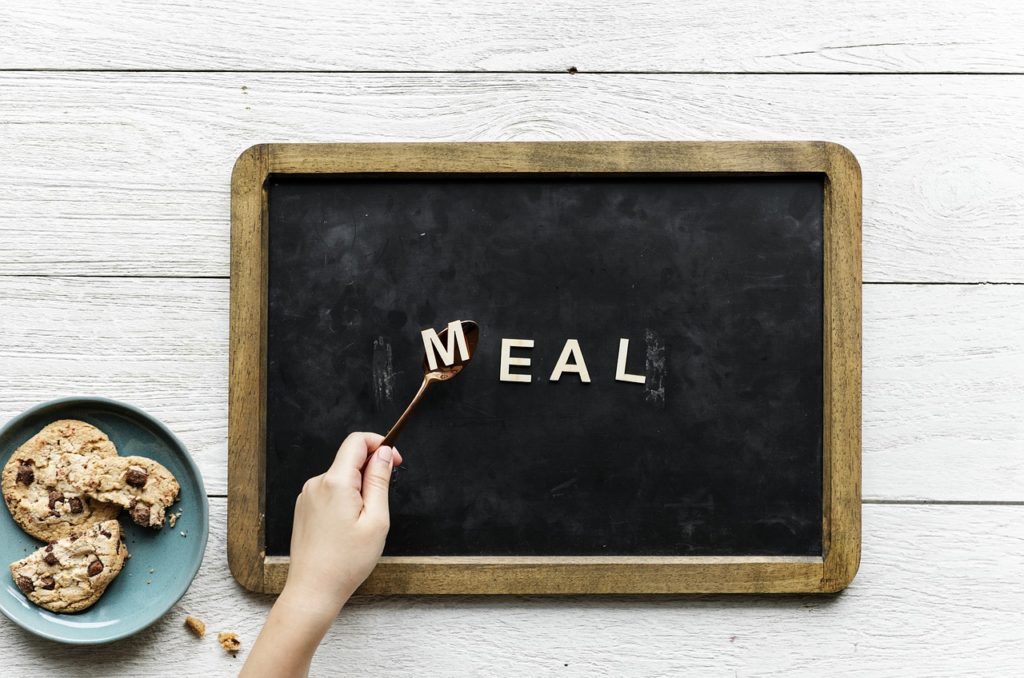 Below you'll find the recipes I plan to make this week, my final menu and grocery list (printable) links to the recipes, both mine and my favorites from others, and tips on how to save time and stay organized with this menu.
---
DOWNLOAD THE FULL MENU AND GROCERY LIST
---
HEALTHY MENU FOR THE WEEK
NOTES ABOUT THE MENU:
This menu if for a family of 4 (2 adults, 2 kids) trying to eat healthy on a budget.
Lunches are packed/ eaten at home
We eat the same breakfast every day for the week
To save both time and money, we love the leftovers.
Most of the time, we try not to make multiple meals for kids and adults, but some things just don't fly with my little one (examples: spicy things, eggs)
Feel free to adjust for your families' needs where it's called for.
BREAKFASTS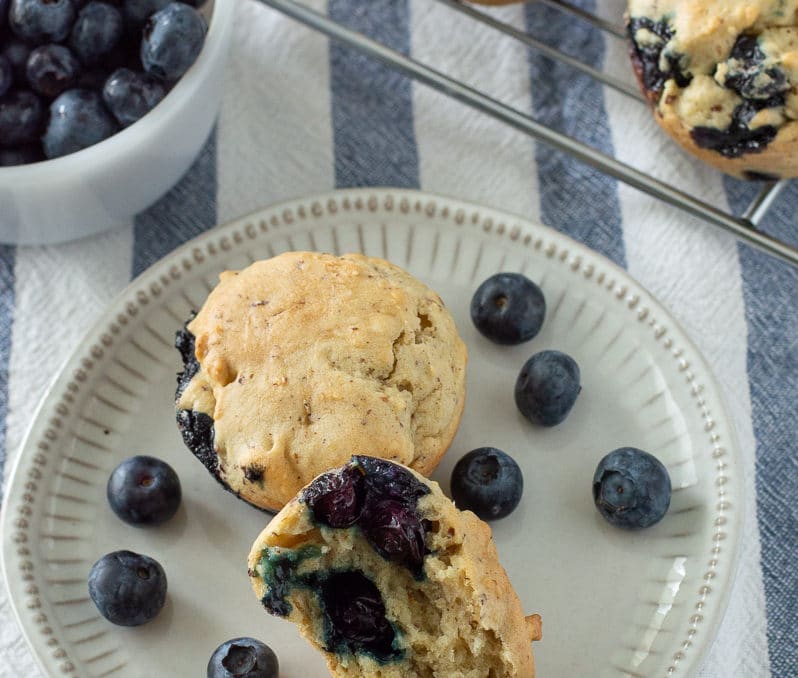 This breakfast will get served for 6 or 7 days in a row. We may do a Sunday brunch after the gym or something, but we're usually pretty content with the same thing each morning.
FOR THE ADULTS: 2 eggs, 3 egg whites with 2 slices bacon and 1 cup of berries.
FOR THE KIDS: Vegan Gluten Free Blueberry Almond Muffins (if you're not vegan or don't already have flax meal, use a regular egg instead of flax egg) with butter, 1 slice of bacon.
KIDS' PACKED LUNCHES
Until our little guy complains that he eats the same thing 5-days in a row, he's getting the same thing. Because, let's not overcomplicate and over-purchase!
I also love to meal prep all his M-F lunches, so I don't even have to think about them after Sunday. He always get's a thermos of water that he can refill for lunch, so drinks are free! This week's lunch looks kinda like a homemade Lunchable:
PACKED LUNCHES: Shredded chicken breast, avocado slices, gluten free tortilla chips, carrot sticks, apple slices
SNACKS
I like to keep snacks super simple. Fruits, veggies, nuts, nut butter, hummus, dairy free ranch, fruit and nut bars, or protein smoothies are generally what we have regularly. The flavors just change out seasonally. Here's what's on the menu for this week:
HEALTHY, KID-APPROVED SNACKS TO HAVE ON HAND:
Collagen smoothie with a frozen banana, 1 tablespoon almond butter, 2 scoops of collagen peptides and 1 cup of cashew milk.
Baby carrots and dairy free ranch
Raw almonds and/or cashews
Larabars
LUNCHES AND DINNERS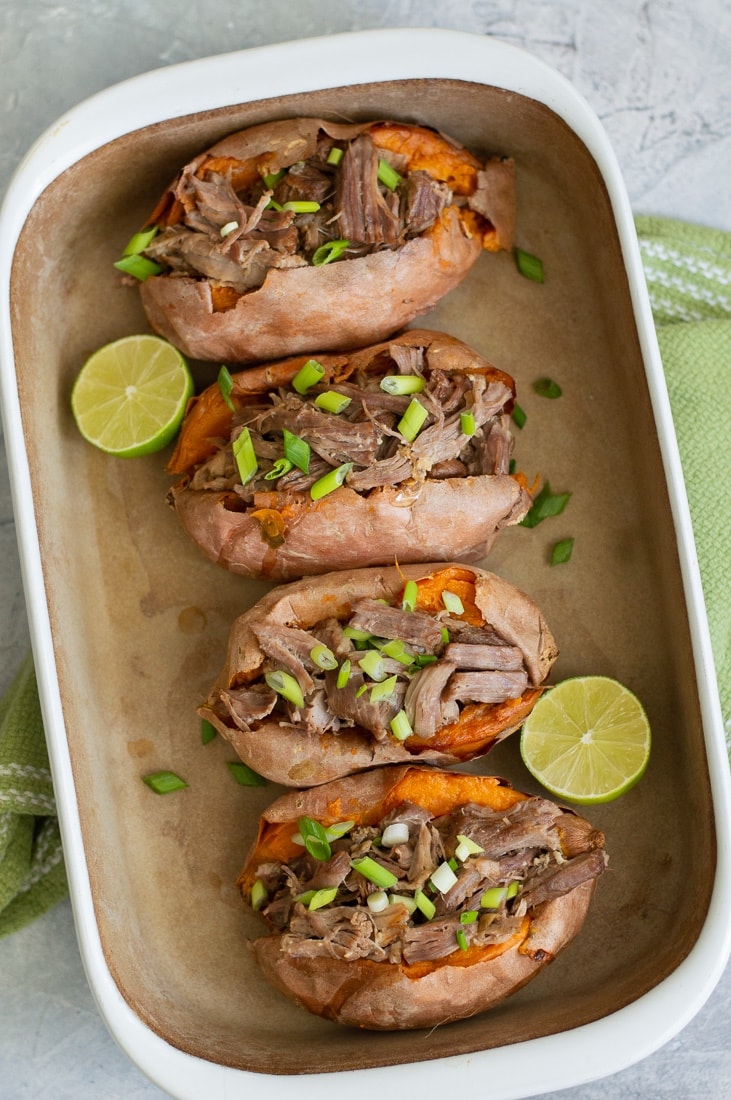 DAY 1
LUNCH: Half Baked Harvest's Grilled Balsamic Chicken Cobb Salad (less the cheese...because dairy intolerance)
DINNER: Instant Pot Carnitas Stuffed Sweet Potatoes with steamed broccolini
DAY 2
LUNCH: Leftover Cobb salad
DINNER: Gluten Free Ranch Chicken Nuggets (use leftover fresh herbs from the salad dressing) with Baked Sweet Potato Fries (use extra ranch instead of the aioli) and a side salad of leftover lettuce and a Roma tomato tossed with lemon juice, olive oil, salt and pepper.
DAY 3
LUNCH: 40 Apron's Egg Roll in a Bowl with Creamy Chili Sauce.
DINNER: Steak with Maple Bacon Carrots (double batch) and green beans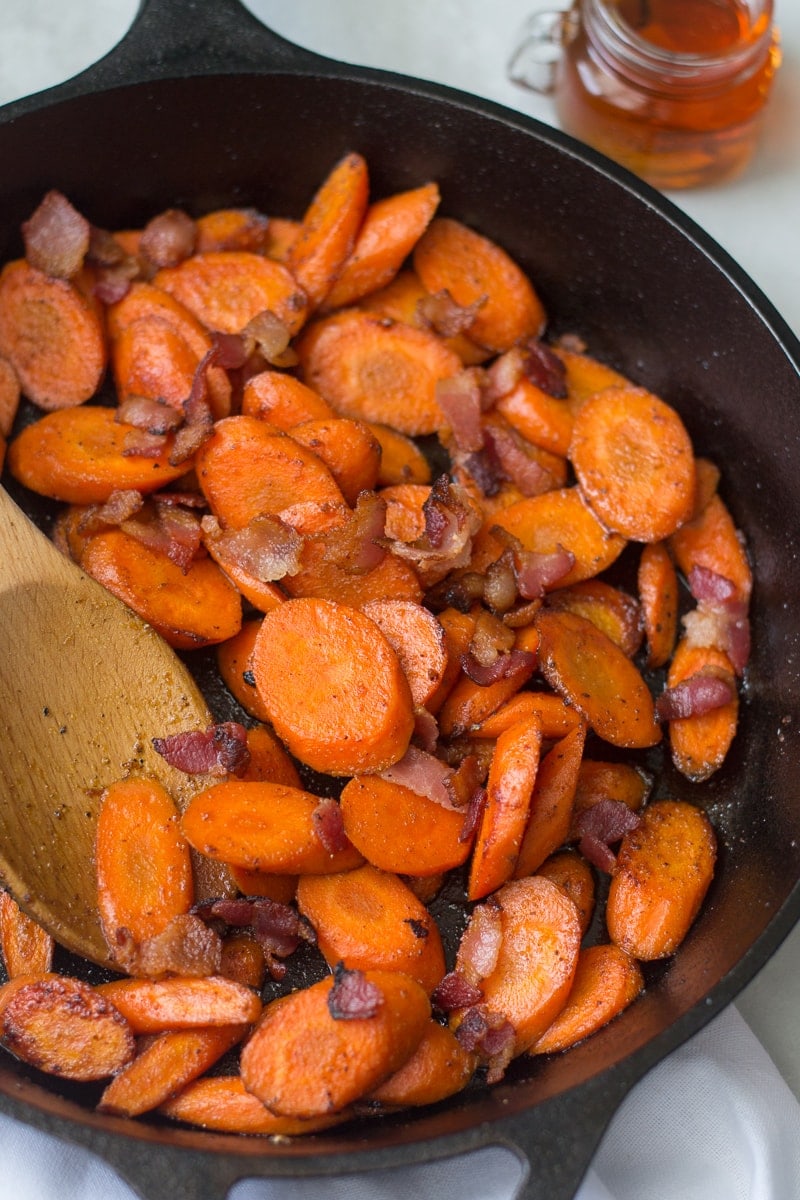 <
DAY 4
LUNCH: Leftover Egg Roll in a Bowl
DINNER: Leftover steak, carrots and green beans
DAY 5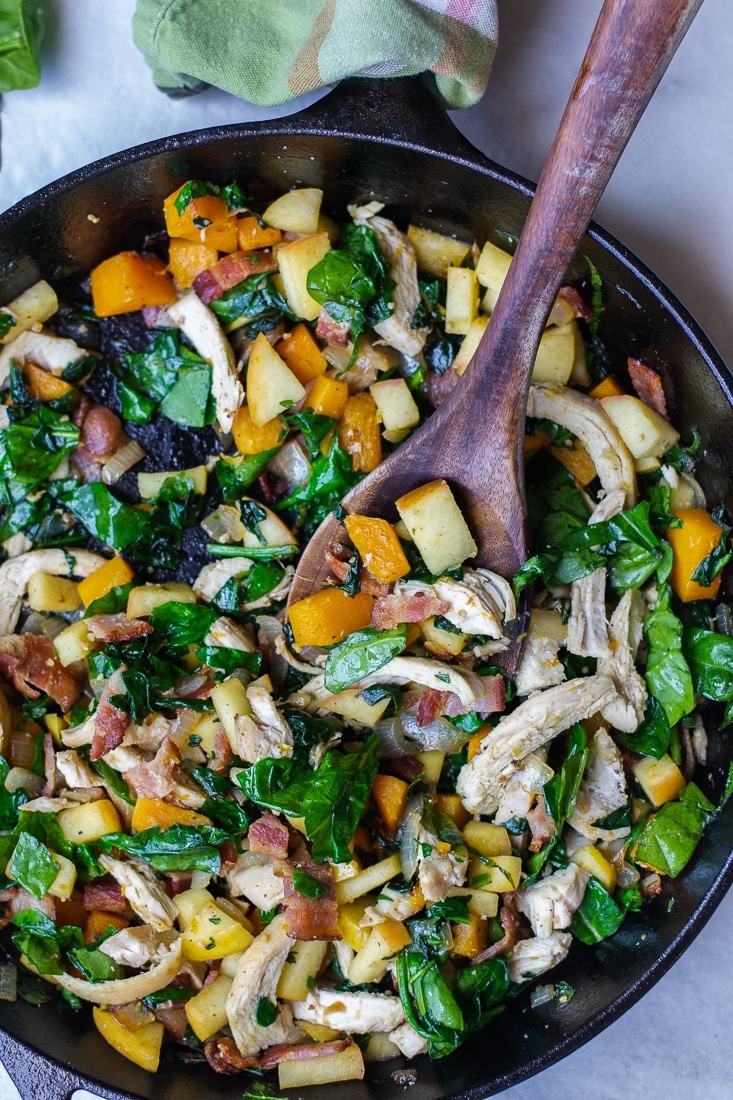 DAY 6
LUNCH: Leftover harvest skillet
DINNER: Leftover shrimp, quinoa, and broccoli
DAY 7
GET THE FULL GUIDE AND TIPS FOR USING IT
Use the form below to get access the printable menu and shopping list. The healthy meal plan for the family is an entire week of breakfasts, lunches, dinners, and snacks. Here are a few helpful tips to make the most of this guide.

To stay organized and paperless, I recommend cutting and pasting the lunch and dinner plans into your favorite calendar app, like Google calendar. Make sure you cut and paste the links as well. I like to use an app called Paprika to save all of my favorite recipes and create a menu inside the app. This is a paid app, however, and cutting and pasting to your calendar is free!

Consider prepping the snacks and kids lunches ahead of time so you don't have to reference the menu each night for their lunches and you only have to make them once. Grab some snack bags and portion out some raw nuts and carrot sticks to be able to grab and go.

The grocery list and budget is all inclusive. You are bound to have more than a few of the items in your pantry or spice cabinet. Grab the grocery list and do a check of your freezer, pantry, and spice cabinet to make sure you have enough or you're not getting more than you need.

To keep the menu paperless, download the PDF to your phone or cut and paste it to your reminder app to create a list where you can check off items (keep in mind this will categorize the aisles).
WANT TO SKIP MEAL PLANNING THIS WEEK?
Get a 7-day gluten free, dairy free menu, a full, categorized grocery list, plus tips to make using the guide easier and paperless.
PIN IT NOW, MAKE IT LATER!